Westlake Village
,
Thousand Oaks
,
West Hills
,
Chatsworth
,
Northridge
,
Porter Ranch
,
Hidden Hills
,
Bell Canyon
,
Tarzana
,
Encino Sherman Oaks
,
Malibu
,
Los Angeles
,
CA
,
Sales Agent
,
Selling Agent
,
Number One Sales Agent
,
Top Listing Realtor
0 Comments | Add Comment
Clients and friends,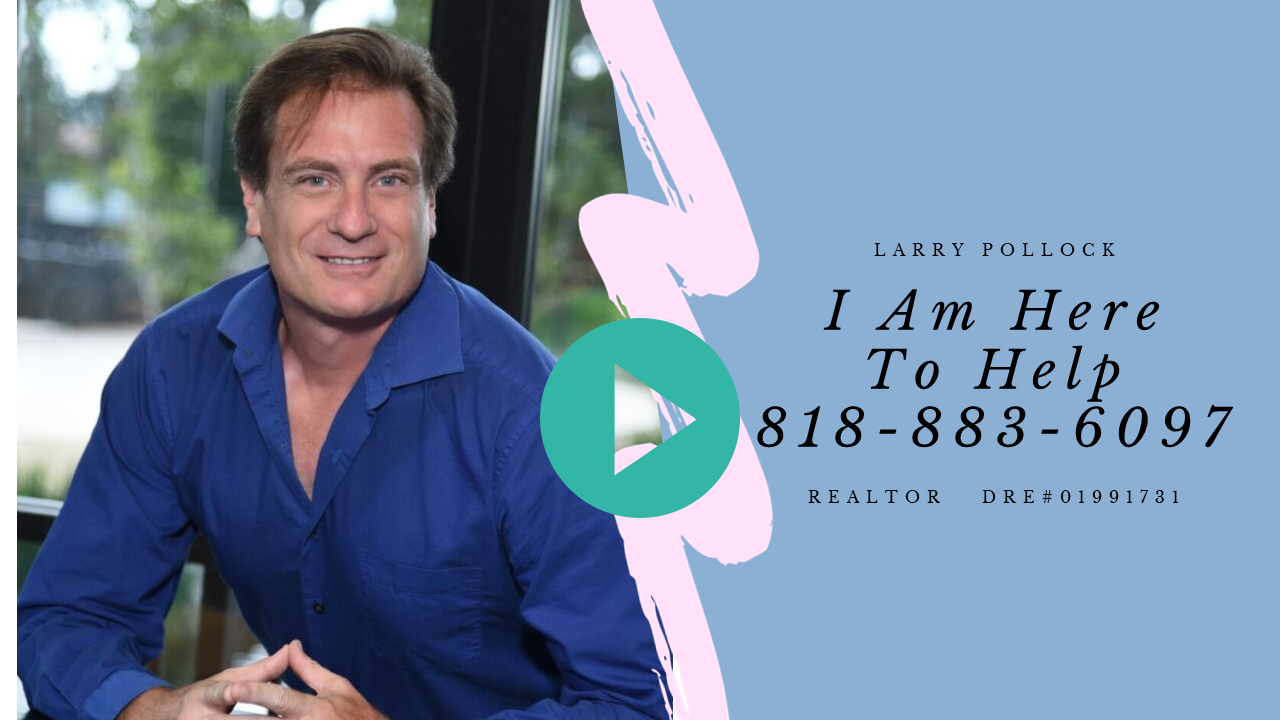 Click Image to see video
I just want you to know I'm here to help…
My cell phone number is 818-883-6097.
My heart goes out to our families with children with schools shut down, our seniors in assisted living, our neighbors at the hospitals, our local businesses struggling and anyone impacted by this pandemic.
I've been selling real estate for 7 years here in our city. I'm fortunate to know people who may be able to help you out for a trip to the grocery store, watching children, or even getting bills paid.
You'll be surprised by how many good people are here in our city happy to help you.
Call me, again, if you need anything. My cell phone number is 818-883-6097. It does not need to be about real estate. It can be a personal issue. I'll see if I can assist in some way.
Of course, I've been asked "How do I sell my home at this time?"
Homes are still selling. Our Federal Reserve just ped their interest rate to near zero to keep the money moving for people buying homes. It's quite unprecedented.
We can video conference, if you prefer, instead of an in-home selling consultation. I'll likely have enough information to list it for sale with a quick tour on your phone, tablet, or laptop.
I'll even guide you on how to shoot photos, if you prefer, to keep a photographer out of your home. You'll be surprised what we can do with Photoshop and a cell phone these days.
We may be able to sell it without showings, too. There are individuals and companies who will buy your home outright. I can refer you to those companies and shop the offers.
If we do need to show your home, I'll provide a handwashing station and anything else the CDC recommends to lower everyone's risk of infection. Safety is my #1 priority for you.
Some of the top Google searches now in real estate are "home prices ping" and "home prices falling". That's not the case at this time. I'll keep you updated on this.
I'm here to guide you and make fact-based, researched decisions if you need to sell your home (or buy one) since life must go on for those in situations who need to move.
That maybe you or someone you know. I have your back.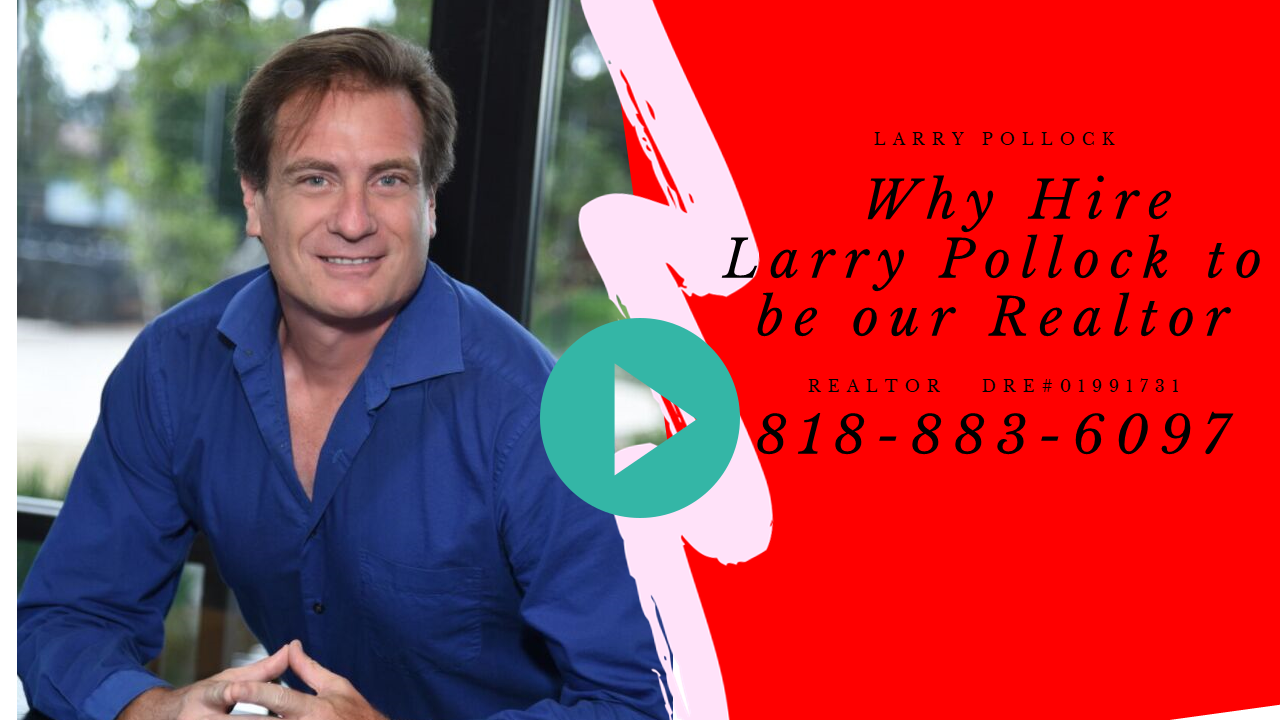 I'm here to help if you need anything. Let me know.
My cell phone number is 818-883-6097
With the recent Coronavirus (COVID-19) outbreak, Larry Pollock Realtor & Pinnacle Estate Properties, Inc wanted to remind you of our continual focus on providing exceptional service while ensuring the health and safety of our staff. All of our offices are currently open and fully operational.

We pride ourselves on being a company you can trust; therefore, we have collaborated and decided on some ways to be prepared in this challenging time. Here are the ways we are readying ourselves to ensure our commitment to you:
We are monitoring updates from the Centers for Disease Control and Prevention (CDC) and World Health Organization (WHO), as well as local, state, and federal agencies to ensure we are taking the proper action in prevention.
We are educating our staff on any updates, and providing hand sanitizers, disinfectant wipes, and facial tissues to prevent the spread of germs.
We are minimizing contact with outside vendors such as courier services and supplies deliveries, and encouraging hand-washing when contact is necessary.
We have made necessary preparations in the event there be a government or health organization issued closure due to exposure.
Larry Pollock Realtor & Pinnacle Estate Properties, Inc is committed to providing the level of service you've come to expect from our team. We appreciate your support and continued business! For information on how you can better protect yourself and prepare your workplace, reference the CDC website HERE.
Sincerely,


Larry Pollock, Realtor, CalBRE# 01991731
(818) 883-6097 Cell
LarryCAhomes@gmail.com | www.LarryCAhomes.com
CalBRE # 01991731

Tags: